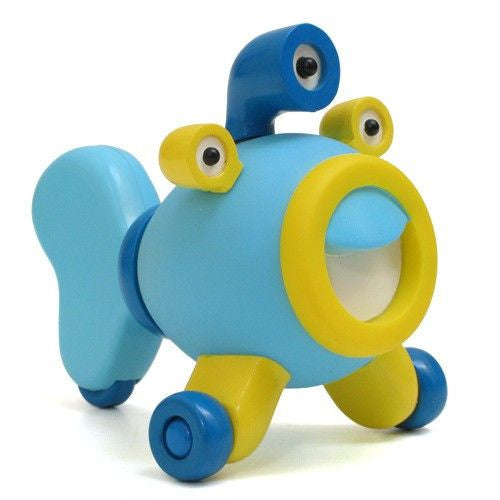 MoMA x Strangeco Somewhere City - Tintonos Nos
Sold out
Original price
$5.00
-
Original price
$5.00
Welcome to Somewhere City! Inside the gates of this magical metropolis is a labyrinth of pure play. These 6 distinguished citizens are ready to give you a tour of its magical streets.
Each Somewhere City figure is interchangeable, too - take the snout from one and the tail from another and create your own magical creature!
Somewhere City is a collaboration between STRANGEco and The Museum of Modern Art (MoMA).
Born in the straits between the Cyclades Islands in Greece, TITONOS NOS now works with a team of like-minded fish to teach others about underwater habitats everywhere.